[. APPLICATION .]
Name.
corri
Age.
14
Location.
Illinois
Gender.
female
[. Important crap .]
Favorite Bands.
a static lullaby, brand new, alexisonfire, juliana theory, bright eyes, radiohead, the cure
Black or pink.
black
3 things you despise.
brittnay spears' barbie doll, fettucini,
the
ex
boyfriends
3 things you love.
video games/electronics, music, friends
[SAMM
lindsay
NOELLE
lexi
HALLIE
matt
ANDY
]
suck up to the mods.
I love the community layout, I was reading on some of your interests [bangxcore, paperxlanterns, etc] and some of you seem like such great people. I judge people on their musical interest and some of you guys are like.. heck yes. add me if you will please.
Why should we accept you.
you should add me because an awesome fuck. (btw, awesome fuck and fucking awesome mean 2 different things...) I'm active and I try to not be cliche, now a days though it seems typical to try and be different. I like this community, it's small and active. which is a must. I don't type like a complete fuck (but an awesome one :D) and I'm respectful when stating my opinion.
Pictures of anything.:
lion king is my heart.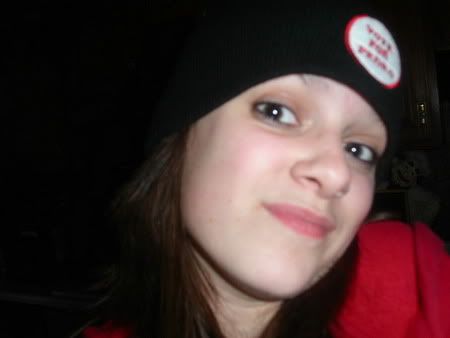 me.
the ultimate swimsuit.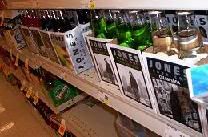 delicious.
Promote us to at least one place:
tothis__day